First of all, I want you to finish all the activities not finished in previous weeks. (NECESSARY TO CONTINUE WITH THE OTHER ACTIVITIES)
Next, you can do these exercises on line.
Reading Comprehension:

1 (

answer the following questions in a paper the teacher will give you: 1. Who is Alice's husband? 2. Has Alice got a daughter? 3. What's Alice's mother's name? 4. Have Harry and Marjorie got any grandchildren? 5. Who is Alice's niece?



Next, click
here
and do this activity.
Write the names in the paper

.
To continue, do this activity (verb have got, family, possession).
Do at least two of these activities in the paper ( the teacher will give it to you) and write the answers
.
IMPORTANT: The teacher will collect the paper and will mark the exercises you have done today. (
el professor recollirà els exercicis i els puntuarà amb una nota).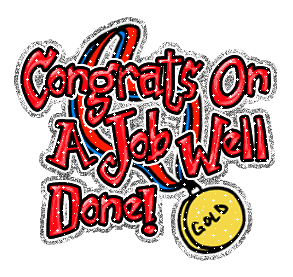 FOR MY STUDENTS OF 1st B
. This is the link for you to see the cookies photos and the recipe. Click
here
That's all for today. See you next week.