In this session we are going to do different activities. Some of you, first, have to finish the mini project on animals. Today it is your last day.
The others, can start with these activities that introduce unit 2 contents, as it is a revision of contents seen in 2nd of eso.

Past simple exercises
:
Web link for pen pals
:
If you want to send your mail to contact a penpal, click
here.


Halloween activities now: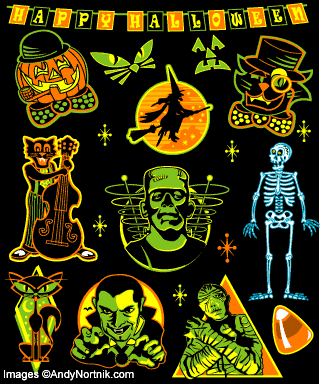 That's all for this week. See you next week. I suppose you have enjoyed the session.