First of all, finish the activities you didn't do last week. Click
here
.when you copied the uses of present perfect in that web you had some exercises to practise. Do them today.
Now, let's start with some exercises for you to do.
Vocabulary of unit 6
:
1
(copy the three exercises in your notebook, please).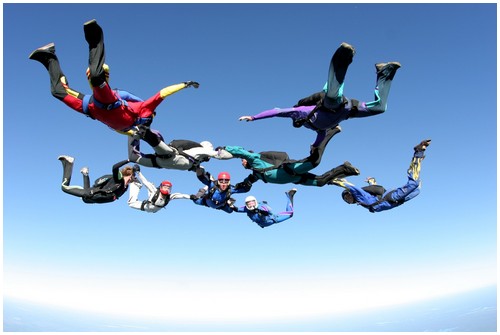 Vocabulary revision now.
Grammar exercises
:
here.
That's all for today. See you next week.